2016 May 25
AMNH Richard Gilder Center set to Open in 2020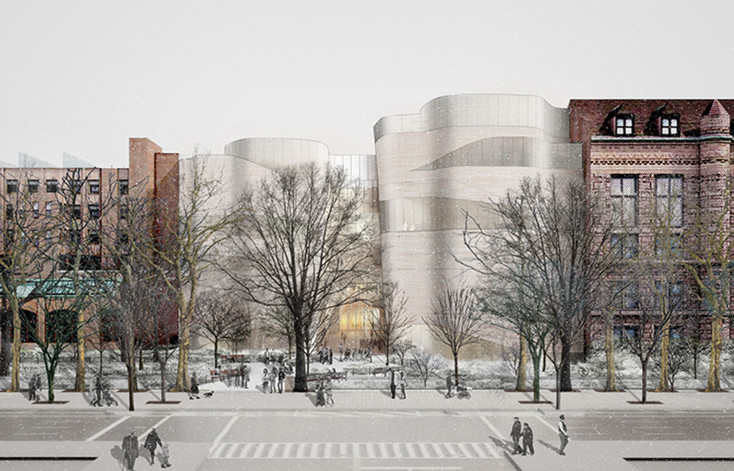 Reed Hilderbrand is the landscape architect for the the Richard Gilder Center for Science, Education, and Innovation at the American Museum of Natural History, now set to open in 2020, following the 150th anniversary of the institution. The project will invite visitors to experience the Museum not only as a place of public exhibitions but as an active scientific and educational institution.
Designed by architect Jeanne Gang of Studio Gang Architects and set into the Columbus Avenue side of the Museum complex at 79th Street, the Gilder Center is the embodiment of the Museum's increasingly integrated mission of science, education, and exhibition. At a time of urgent need for better public understanding of science and for greater access to science education, the Gilder Center will offer visitors, including the general public and school groups, new ways to learn about science and to share in the excitement of discovery.
More information about the project is available through the American Museum of Natural History's website.