2020 May 07
Boston Globe: Parks in the Time of Coronavirus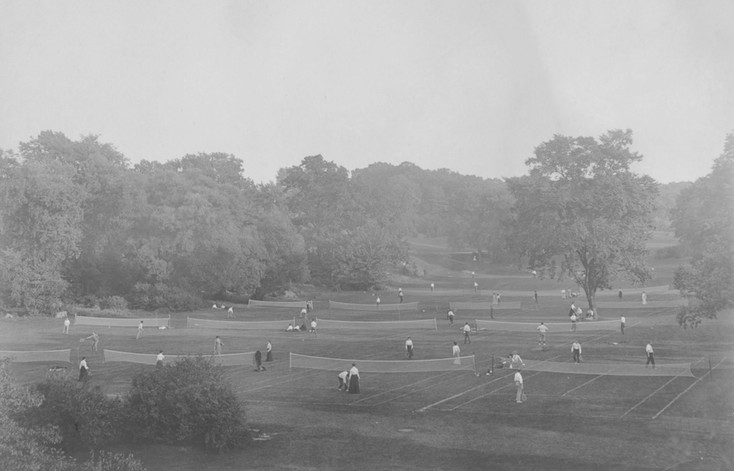 Not since their inception and planning over a century ago have Boston's urban parks and great open spaces been revealed as the crucial social infrastructure that they are now amidst the COVID19 crisis. Cheri Ruane (Weston Sampson), Chris Reed (STOSS), and Gary Hilderbrand, with Julia Africa, a specialist in public health and the built environment, re-state the case in the Boston Globe Opinion.
"It's a time to embrace bold thinking and turn resolutely toward planning a healthier and more equitable future for Boston," write the landscape architects responsible for the master plans of the Common, Moakley Park, and Franklin Park already in progress with Boston Parks and Recreation Department.
Thank you to Gretchen Rabinkin and Ricardo Austerich of Boston Society of Landscape Architects for inspiring the piece.
The article is available here.