2019 Nov 15
Cambridge Urban Forest Master Plan Report Presented to Health & Environment Committee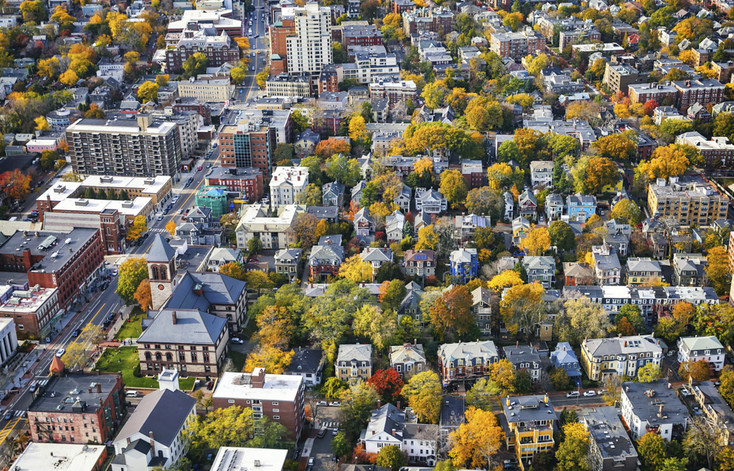 On Tuesday, November 12, Reed Hilderbrand presented the technical report for the Cambridge Urban Forest Master Plan to the City of Cambridge's Health and Environment Committee. The report––a collaborative effort with leading environmental and policy experts including the Conservation Law Foundation, Kleinfelder, Bartlett, and Applied Ecological Services––proposes a number of evidence-backed approaches to supporting the long-term vitality of Cambridge's urban forest.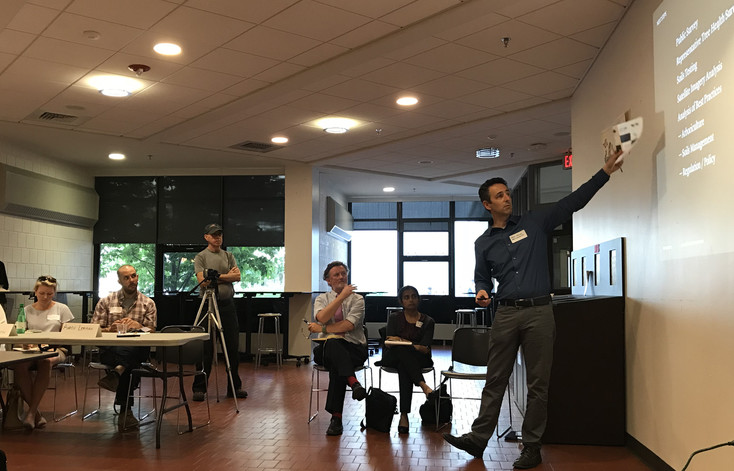 The team, led by principal-in-charge Eric Kramer and collaborating principal Gary Hilderbrand, and composed of associates Matt Soule and Stephanie Hsia, and designer Izgi Uygur, have created a design-focused analysis to study the root causes of the declining health of the urban forest. Over the course of the last year, the consultant team presented progress on its findings to a task force comprised of 18 private citizens representing the residents of Cambridge; these interactions shaped the content of the report and the proposed response strategies.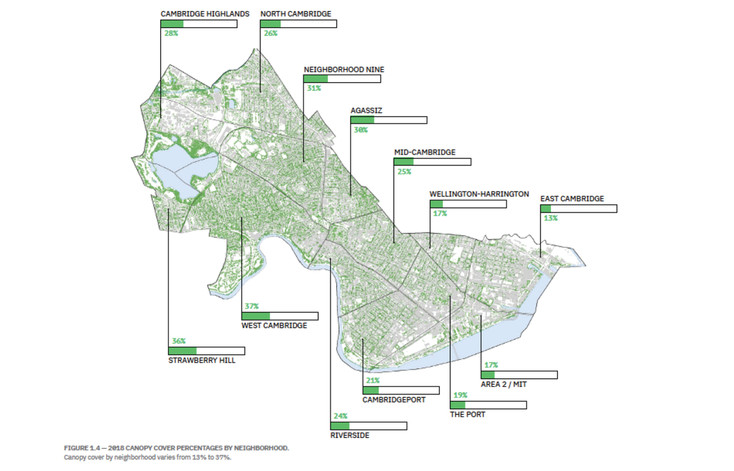 With the public presentation of the report, the City of Cambridge will continue to gather public feedback, which will be integrated into a final report with recommended actions in early 2020. More information about the Urban Forest initiative can be found on the City's website, including the technical report.