2017 Dec 06
Notice to Proceed for AMNH Gilder Center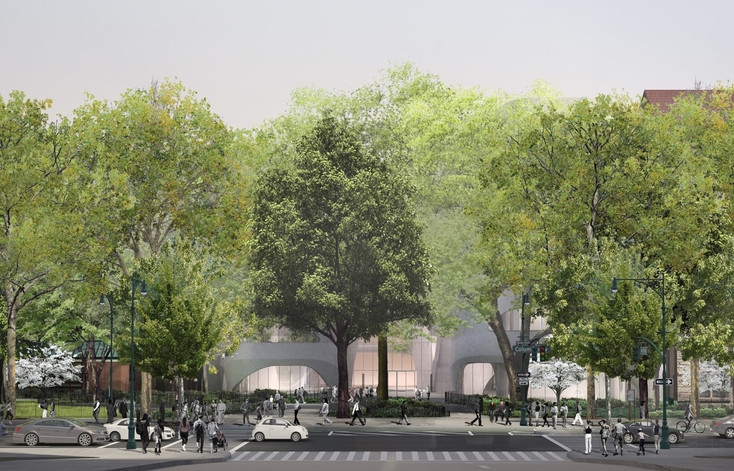 Today, following the completion of its environmental review process, the City of New York Department of Parks & Recreation (NYC Parks) on issuing its Statement of Findings, has approved the American Museum of Natural History (AMNH) Gilder Center Project. This final approval clears the way for construction on the 245,000-square-foot project and accompanying improvements to Theodore Roosevelt Park.
On November 15, AMNH received approval of its Environmental Impact Statement (EIS) from the New York City Department of Parks and Recreation. The Statement of Findings and approval letter are available at on the NYC Parks website.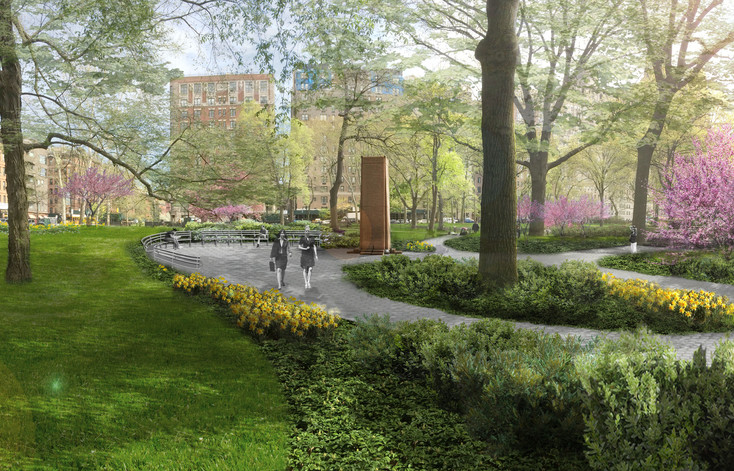 The Richard Gilder Center for Science, Eduation, and Innovation is led by Jeanne Gang of Studio Gang Architects, in association with exhibit designer Ralph Appelbaum Associates and Reed Hilderbrand. The expansion is expected to open in 2020, shortly after the Museum's 150th anniversary.
More information about proposed changes to the Museum and Roosevelt Park can be found in the EIS Project Description.