2020 Sep 14
2020 ASLA Award of Excellence Recognizes Marshcourt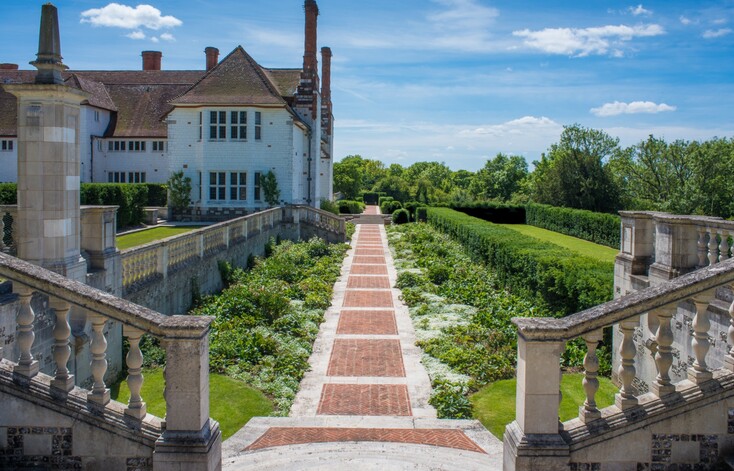 2020 ASLA Award of Excellence for Residential Design recognizes Reed Hilderbrand's Marshcourt.
"A showpiece landscape in Hampshire, England, recalls the height of Britain's Arts and Crafts movement through a thoughtful restoration and reinvention of work by acclaimed architect Edwin Lutyens with landscape design by Gertrude Jekyll. Troves of documentation and rigorous historical analysis guided the contemporary restoration process and informed floral choices in areas where historic elements had been eliminated, adhering to original stylistic intent while incorporating a more sustainable palette of plants. Restoring the precise geometries of Lutyens's and Jekyll's design for an orthogonal set of garden rooms lined with parallel rows required replanting hundreds of yew hedges; away from the house, new interventions in keeping with the historic style extend the site choreography farther afield." - 2020 Awards Jury
To learn more about Marschourt and other ASLA Design Award winners visit the ASLA's website.