2016 Sep 30
Along the Hoosic River, Berkshire County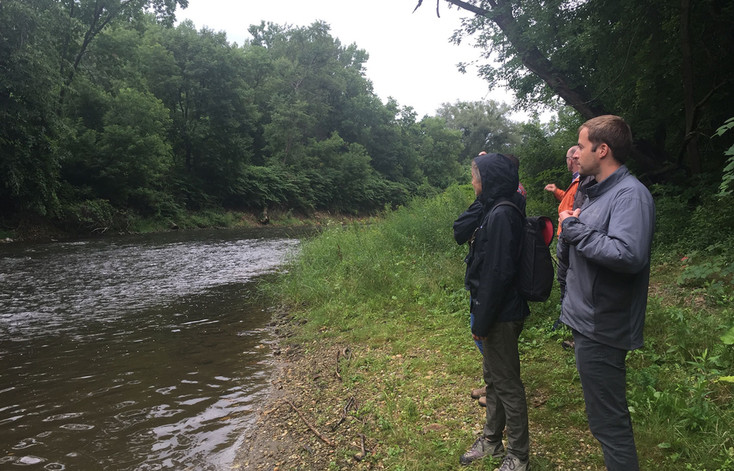 This fall Reed Hilderbrand and Lake Flato began collaboration on a master plan to create an important new cultural venue and hospitality offering in northern Berkshire County, Massachusetts.
The site comprises 50 acres of land at the intersection of the Hoosic River, the Appalachian Trail, and the Mohawk Trail (US Route 2), and it includes a 1813 homestead, a massive textile mill active from the 1850s until the 1950s, and a mid-twentieth century highway motel. The renovation of the motel is currently in progress, designed by Brunner Cott, with an eye toward opening for Summer 2017.
The community and local businesses are highly involved in this effort, and the result aims to be transformative. The project is quickly gaining momentum and has begun the process of pursuing public approvals from state and local agencies.