2021 Feb 10
Architect Collaborators Win AIA Honors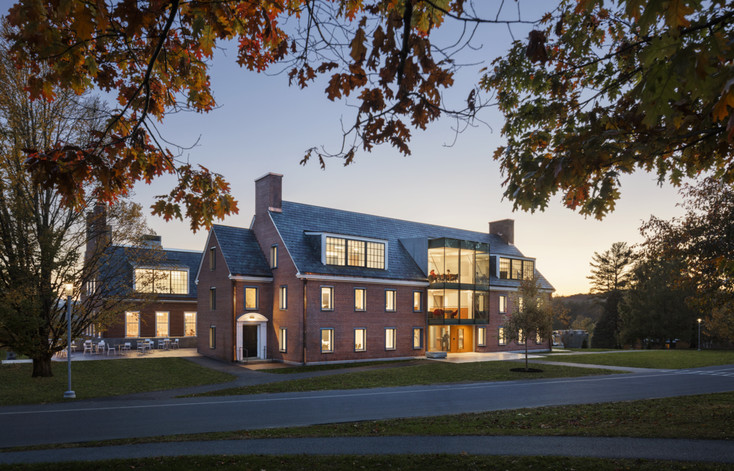 Congratulations to our architect collaborators whose outstanding work has been recognized by chapters of the American Institute of Architects in New York City and Boston.
The renovation of Bennington College Commons by Cristoff : Finio has been awarded a 2021 AIA Honor Award by the American Institute of Architects, New York.
The Boston Society for Architecture has celebrated the Boston Harbor Islands Pavilion by Utile with a Harleston Parker People's Choice Award, the Linde Center at Tanglewood by William Rawn Associates with a Design Excellence Honor Award, and MIT.nano by HGA with a Design Excellence Citation.