2016 Apr 22
Celebrating Earth Day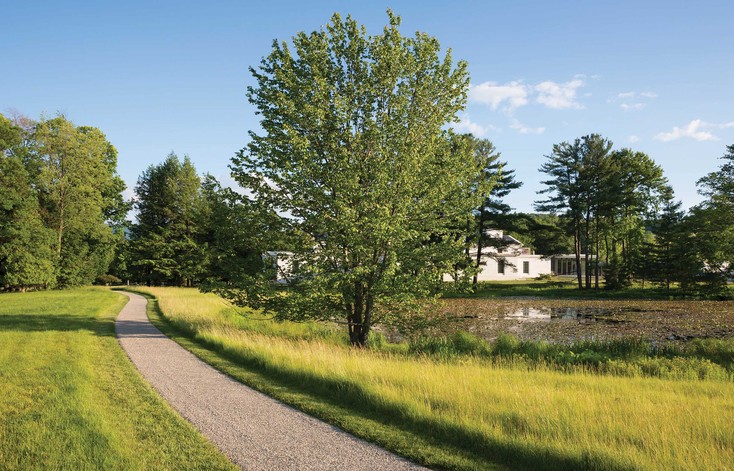 Reed Hilderbrand and The Clark Art Institute have partnered to create the following joint Earth Day message. Our responsibility to the land, as designers and individuals, as a business and an institution, is tremendous and never-ending. The natural systems and environmental resources everywhere around us deserve our maximum care and utmost respect.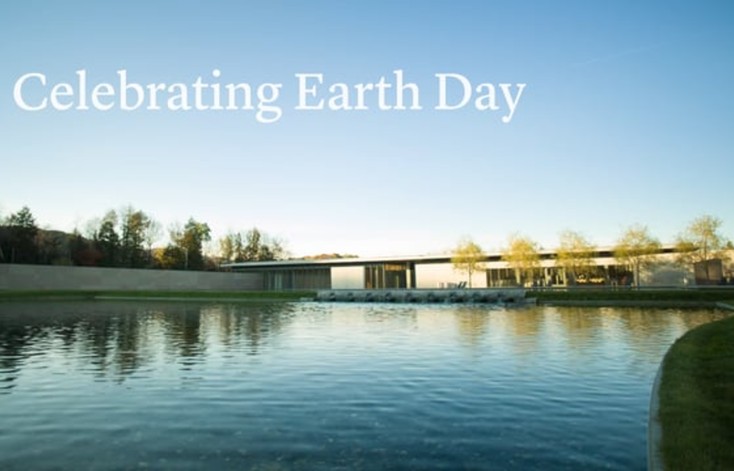 Through 15 years of work with the Clark, Reed Hilderbrand learned that the greatest objective of our landscape architecture is to empower and inspire stewardship. The land within the Clark campus is no less precious than the works in its collections. It has been our great honor to work on the Clark's campus as their mission evolved and expanded. We are inspired by their commitment to its enduring health and security. The Clark is leading the way.
Our message features the work of filmmaker Helen Han with Reed Hilderbrand, an excerpt of a collection of video from the four seasons across the Clark Art Institute's 140-acre campus.