2017 Aug 31
Celebrating Three 2017 ASLA Design Awards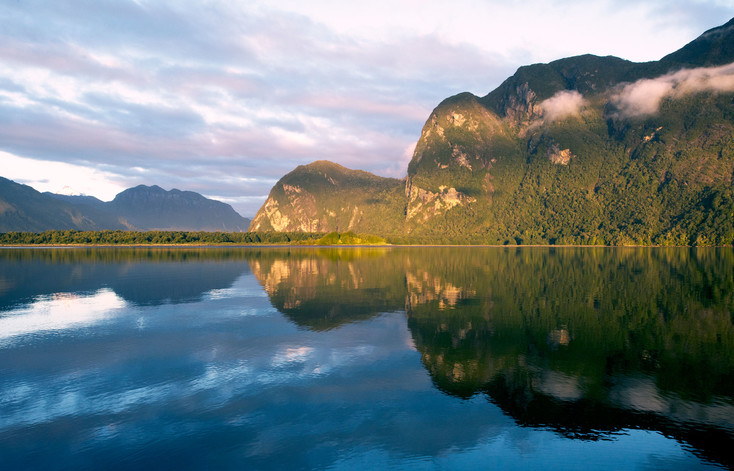 Today, the American Society of Landscape Architects announced its 2017 Professional Design Awards, including recognition for three projects by Reed Hilderbrand in two categories. The firm will accept these awards in Los Angeles in October at the ASLA Annual Meeting, where Gary Hilderbrand will also receive the ASLA's 2017 Design Medal, an honor announced last June.
Honor Award for Planning and Analysis
Tic-Toc, Corcovado National Park, Chile
Fundo Tic-Toc is a privately-held 570-acre promontory within Chile's Parque Nacional Corcovado. The site overlooks Tic-Toc Marine Park, one of the most biodiverse marine ecosystems on Earth. The owners tasked Reed Hilderbrand with carefully and discretely planning its future, a project at the intersection of national park traditions and private stewardship.
"A simple, straightforward approach to a complex problem."
— 2017 Awards Jury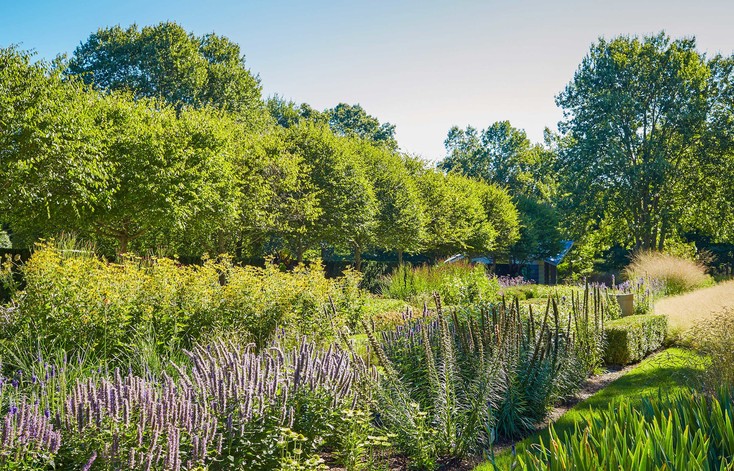 Honor Award for Residential Design
AP Farm, Westchester County, New York
AP Farm, a project fondly considered a twenty-year education in American horticulture, is a residential estate north of New York City. The site's garden habitats, extending over 60 acres, embody principles of ecological stewardship, horticultural research, and farm-to-table agriculture.
"It also integrates organic sustainable practices without losing the poetry of the garden."—2017Awards Jury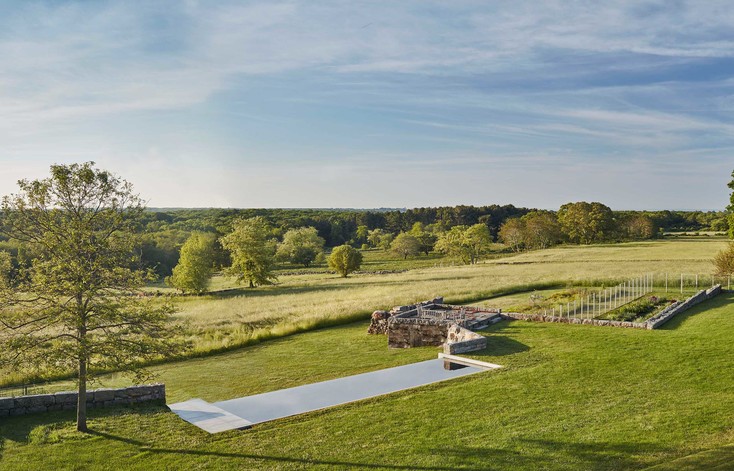 Honor Award for Residential Design
Manatuck Farm, Stonington, Connecticut
Manatuck Farm is a working farm featuring paddocks, fields, and ponds dating from the early 1800s. Reed Hilderbrand highlighted the site's agrarian features and geological heritage to reflect its rural history.
"There is a spectacular recognition of the former walls. It's so big and so in keeping, yet there is a simplicity about what was done."
—2017 Awards Jury

Congratulations to all of this year's professional and student design awards! Reed Hilderbrand is thrilled to be part of profession engaged in so many exciting and relevant undertakings at all scales.