2016 Feb 10
Gary Hilderbrand Awarded a 2016 Dumbarton Oaks Fellowship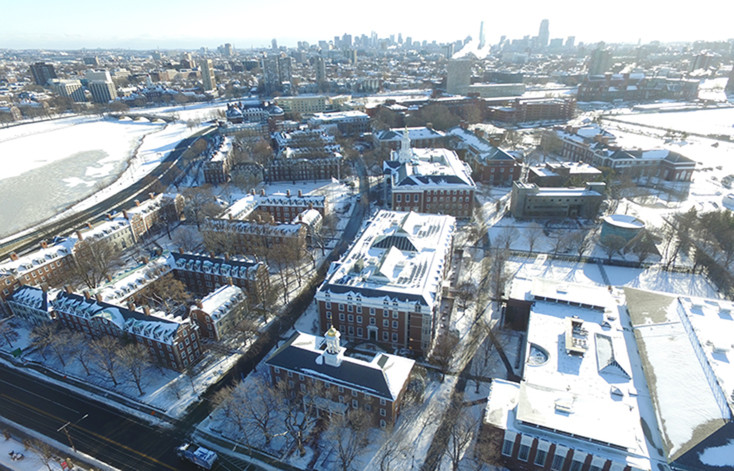 Gary Hilderbrand has been recognized with the Mellon Practitioner Residency in Urban Landscape Studies at Harvard's Dumbarton Oaks. The Dumbarton Oaks Research Library and Collection recently received a major award from the Andrew W. Mellon Foundation to create a new interdisciplinary program in urban landscape studies.
HIlderbrand will complete his residency this spring in the Dumbarton Oaks Garden and Landscape Studies program in Washington, DC. He will present a paper at the annual symposium.
Hilderbrand is continuing his research on changing paradigms for campus design in the U.S., where the traditional narratives of sanctuary and cloistered retreat are being transitioned to those of responsible stewardship, sustainability, landscape performance, and new modes of social engagement. The research focuses on two archetypal twentieth-century American campuses: McKim, Mead, and White's Allston campus for Harvard Business School, and Horace Trumbaur's collegiate gothic campus for Duke University. Hilderbrand has been a design leader for successive long-range planning and completed campus projects at Harvard and Duke for nearly a decade.