2016 Apr 07
Laguna Gloria Master Plan Now On Display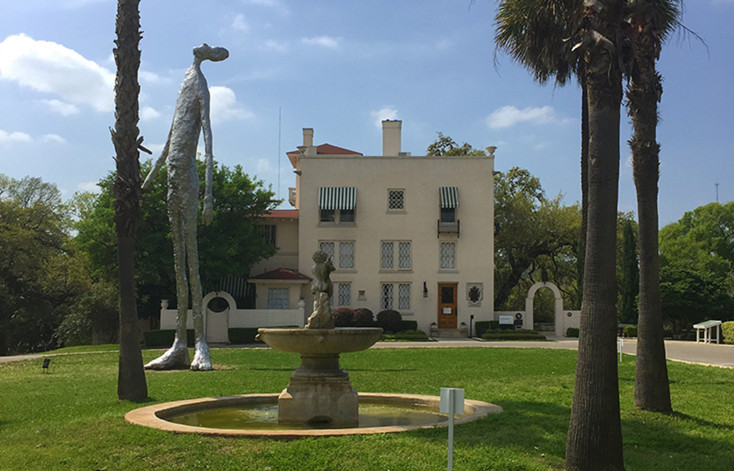 Earlier this month The Contemporary Austin opened an exhibition of Reed Hilderbrand's Laguna Gloria Master Plan at Villa Driscoll to coincide with the start of the 2016 SXSW Music Festival.
Reed Hilderbrand is designing a Master Plan for Austin's Laguna Gloria—a beloved Texas landscape, ripe with historic significance, rich in ecological diversity. The Contemporary Austin now seeks to extend the natural and cultural history of Laguna Gloria through the creation of the Betty and Edward Marcus Sculpture Park. This project "aims to create an unparalleled arts destination on the twelve-acre landscape, committed to commissioning and acquiring sculpture and permanent outdoor installations by some of today's leading artists."
A glimpse of Laguna Gloria's future, including diagrams, renderings, and models, is on long-term display.