2016 Dec 22
Reed Hilderbrand is Hiring!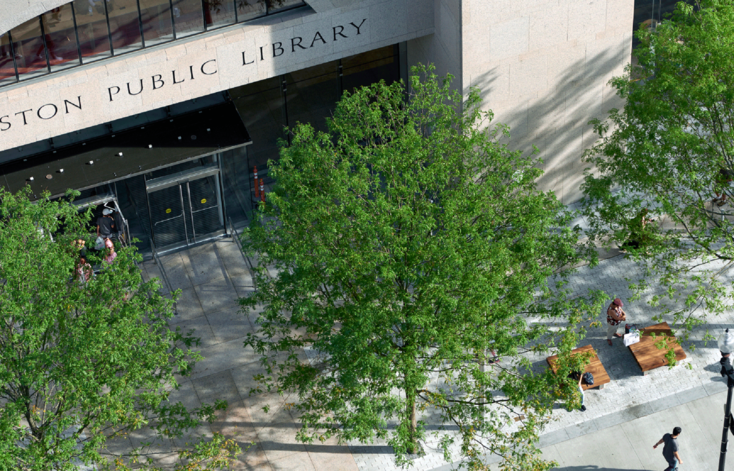 Our nationally recognized, award-winning landscape architecture firm currently has opportunities in our Cambridge and New Haven offices for Landscape Designers with 0-4 years of experience.
In the context of a collaborative studio atmosphere, Reed Hilderbrand strives for clarity of purpose in all aspects of design. We collaborate with other artists and professionals across the country to help municipalities, colleges and universities, museums, and individuals articulate ideas through landscape.
We are seeking candidates with a degree in landscape architecture from an accredited program who have the capacity to think conceptually and develop designs independently. The right candidate should have exceptional graphic and verbal communication skills, and have sound decision-making, time management and organizational skills. The role requires a demonstrated proficiency in CAD (Vectorworks preferred) and Adobe Creative Suite; proficiency in SketchUp and Rhino are a plus.
Compensation includes a competitive salary (commensurate with experience) and a comprehensive benefits package.
Please send a cover letter, resume and work samples (in PDF form and no larger than 6MB; if larger than 6MB, please send a link to view online) to peter@reedhilderbrand.com with the subject line Landscape Designer 045. No phone calls, please.