2016 Aug 09
Sensing Place Exhibit at the Clark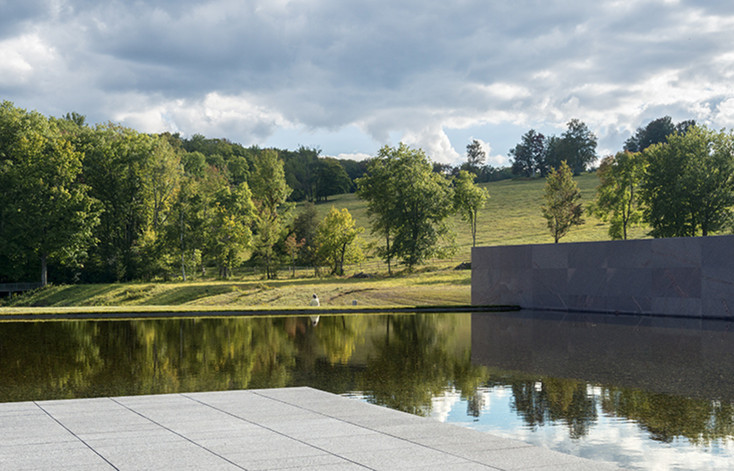 Sensing Place: Reflecting on Stone Hill is the current exhibition at the Clark Art Institute, open from July 4-October 10, 2016. Curated by Mark C. Taylor, Professor of Religion, Columbia University, and Henry W. Art, Robert F. Rosenburg Professor of Biology and Environmental Studies, Williams College, the exhibition asks us to consider the idea of place by tracing the history of Stone Hill—a prominent geological feature located in the heart of Williamstown—and exploring the meanings it holds.
As part of the Sensing Place exhibition, come hike the grounds with Gary Hilderbrand and the grounds manager, Matthew Noyes, to get an inside look at the improved land management, sustainability, and stewardship initiatives at the Clark. This Sustainability and Stewardship Hike will take place on Saturday, September 24th, and is free with paid admission.
While at the Clark, check out Gary Hilderbrand's photograph, Grafted Trees, which is part of the exhibition.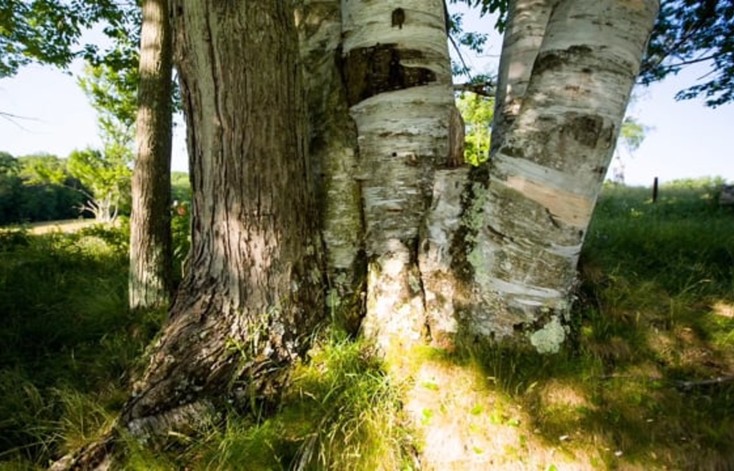 Video of the tree featured in Gary Hilderbrand's photo in the context of the Stone Hill Landscape.