Brett Seamans
Senior Associate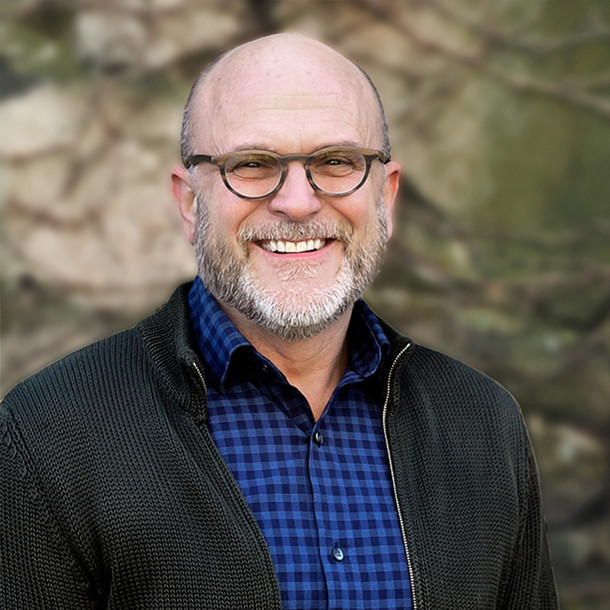 Brett has a strong and diverse background in project management as an urban designer, strategic marketer, nonprofit arts manager, graphic designer, and historic preservationist. He has worked on numerous urban design and master planning projects that address innovative approaches to beautifying public spaces, traffic congestion, branding and defining neighborhood identity, enhancing retail environments, economic development, and creating accessible and creative pedestrian friendly places.
Brett holds a Master of Landscape Architecture from the City College of New York of the City University of New York, and degrees in historic preservation, journalism, and graphic design.
Brett is particularly interested in the theories of psychogeography. He enjoys exploring cities without the use of google maps so he can focus on the psychological experience and how they reveal the often-discarded aspects of the urban environment.