Claire Fellman
Associate Principal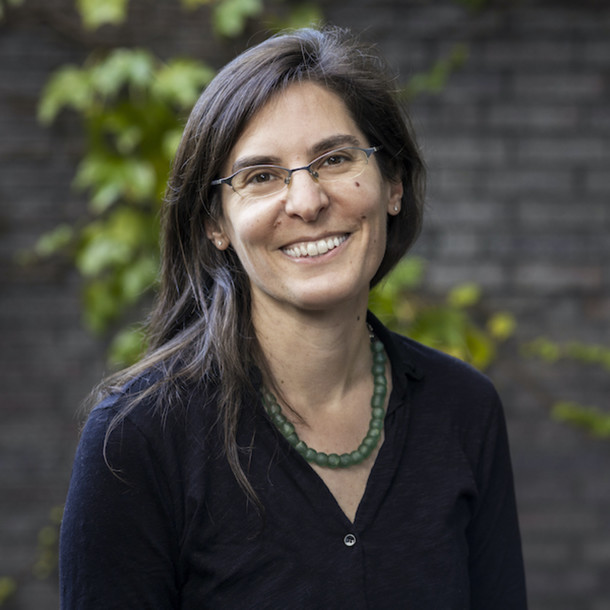 Claire brings curiosity and a love of material experimentation to her practice of landscape architecture. With a background in geology and art, her work is grounded in the layered histories of site and the temporality of social life within the public realm. In her experience leading complex public projects, Claire's commitment to multi-stakeholder collaboration informs her approach from concept through project realization.
Prior to joining Reed Hilderbrand in 2019, Claire practiced for nine years at Snøhetta in New York City, where she was Director of Landscape Architecture and led the firm's reconstruction of Times Square. At Reed Hilderbrand, her project work has included the Alamo Plaza in San Antonio, Buffalo Bayou's Turkey Bend in Houston, as well as two agricultural enterprises in the Hudson Valley: the privately-owned Forts Ferry Farm, and the publicly-owned Hilltop Hanover Farm.
Claire earned a BA in Geology from Carleton College and dual Masters degrees in Architecture and Landscape Architecture from the University of Pennsylvania, where she studied water as commons in the Spanish acequia system, as a Van Alen Fellow. Claire teaches landscape architecture at the Harvard GSD and the Rhode Island School of Design, and previously taught interdisciplinary studios at the University of Pennsylvania.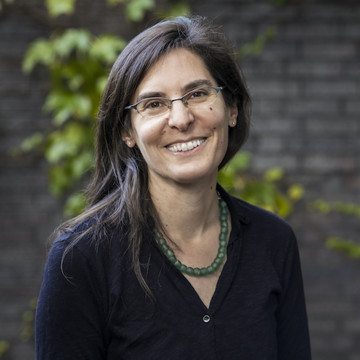 download cv