Doug Reed FASLA RAAR
Principal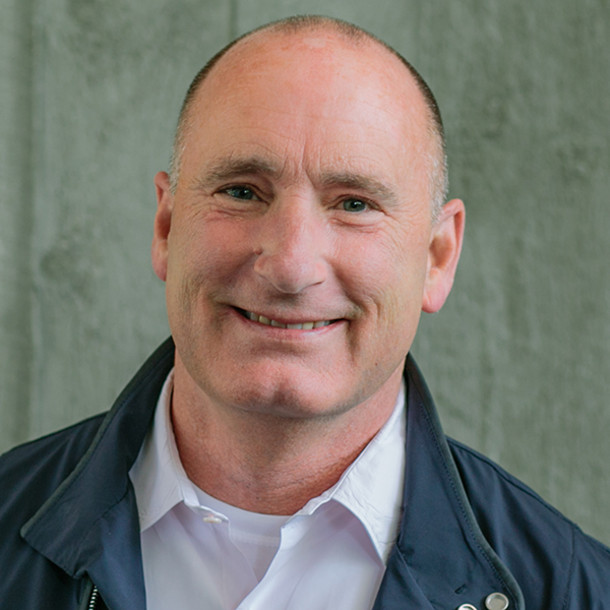 A Founding Principal and Partner of Reed Hilderbrand, Douglas Reed is recognized nationally for design leadership and for his tireless advocacy of culturally significant landscapes. Through his diverse projects and non-profit work, he passionately promotes the wise and creative treatment of our cultural patrimony. Known for his cultivated eye and relentless focus on contemporary design expression, Reed garnered broad critical acclaim two decades ago for the innovative Institute for Child and Adolescent Development. That project received the President's Award of Excellence from the American Society of Landscape Architects.
Reed is a fellow of the American Society of Landscape Architects. In 2019, he was selected for the ASLA Design Medal, which recognizes a career of exceptional design work. In 2011 he was recognized as a Resident of the American Academy in Rome. He was selected in 2005, with Gary Hilderbrand, for the Emerging Voices program of the Architectural League of New York City, and for the Thaler Memorial Lectureship at the University of Virginia in 2013. He lectures widely and participates as a critic on reviews for design schools nationwide. He co-authored the firm's 2012 monograph, Visible Invisible, which received the ASLA's Award of Excellence in Communication.
A committed urbanist, Doug sees the designed landscape as essential to civilizing cities. He has successfully positioned select urban commissions into larger agendas to accelerate revitalization efforts within the metropolis, most recently in Houston, Texas, and Baton Rouge, Louisiana.
Doug Reed is a founding board member of The Cultural Landscape Foundation, an influential non-profit dedicated to supporting and safeguarding the nation's cultural land resources and designed landscapes. As TCLF's Board Co-Chair for 13 years, he has consistently shaped a platform for that organization's programs that delivers knowledge about design heritage and how it matters in people's everyday lives.
download cv