2015 Oct 08
NBBJ, Reed Hilderbrand, Selected for LSU Master Plan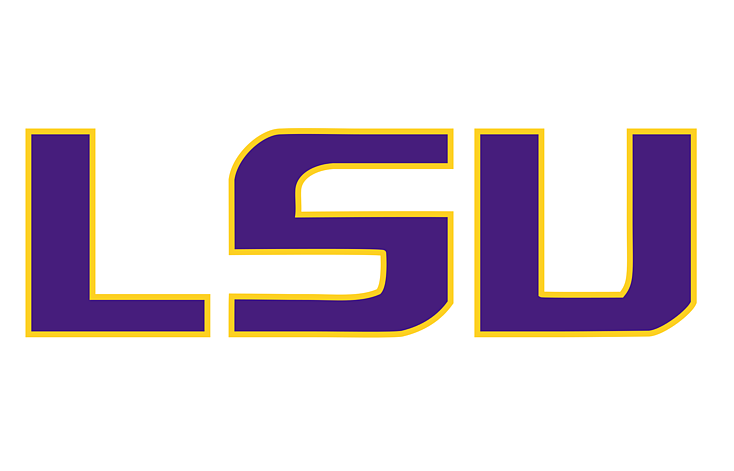 NBBJ and Reed Hilderbrand selected to create a comprehensive and strategic master plan for the Louisiana State University campus.
Reed Hilderbrand is the landscape architect working with architects NBBJ, who were selected in early September to lead this 18-24 month effort to create a vision for the future of the campus.
The process will include collaboration with the team and LSU campus community to look at what has been realized since the last planning initiative and develop a strategy for the next ten years and beyond. More information about the project and selection process is available here. Reed Hilderbrand is looking forward to beginning their largest comprehensive campus master planning project to date.