2015 Oct 05
Houston's Buffalo Bayou Park Debuts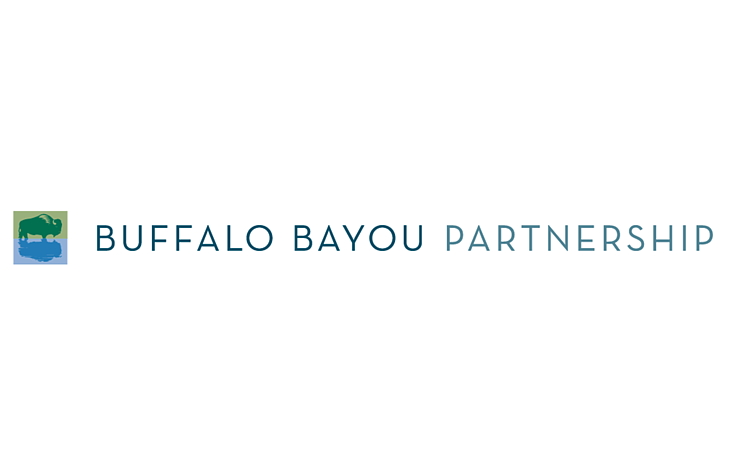 Congratulations to the City of Houston and our colleagues at SWA Group, lead designers for the newly opened Buffalo Bayou Park!
An all-day grand opening festival last Saturday marked the debut of the renewal of Buffalo Bayou Park in Houston. This linear park network, comprising about 160 acres of public space along the Buffalo Bayou, between Shepherd Drive and Sabine Street, embodies Houston's vision for a world-class urban future. The city's fourth great public park, Buffalo Bayou will include hike and bike trails; paddle craft and bike rentals; the go-to dog park in the city; a nature play area; and gathering places for residents and visitors to enjoy outdoor activities as well as live, artistic performances.
Reed Hilderbrand supported SWA Group in the planting design for Buffalo Bayou and designed four destination gardens — Lost Lake, Wortham Fountain, Jane Gregory Garden, Eleanor Tinsley Garden.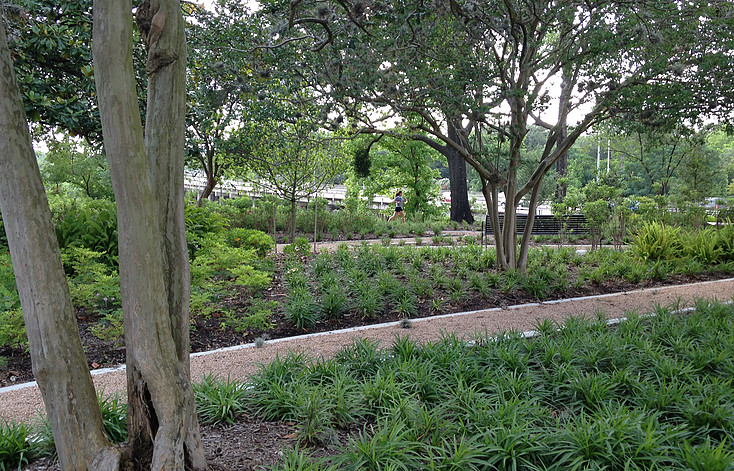 More information is available at buffalobayou.org and at the Houston Chronicle.