2022 Apr 07
Recognizing Our Emerging Leaders: Promotions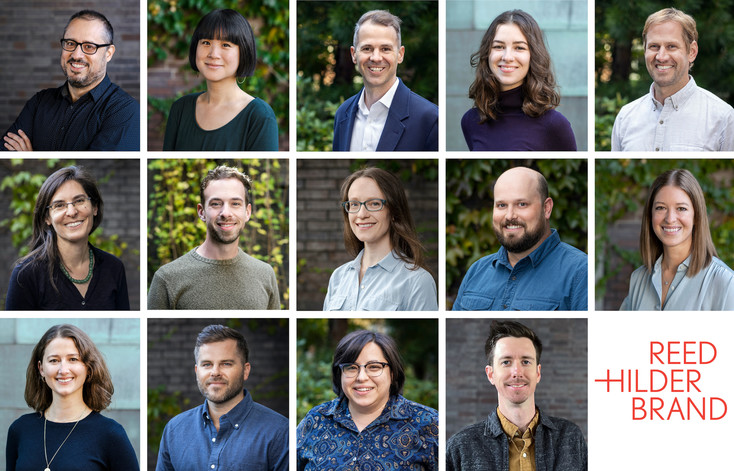 Reed Hilderbrand is thrilled to recognize today fourteen significant promotions. Our growing body of work and continued growth as a practice owes much to their performance and contributions over many years.
Specific skills, personal interests, and professional commitments distinguish these colleagues, but they share many traits that define Reed Hilderbrand. They are great teachers and mentors, committed to helping those around them to grow. They bring a passion to design that is infectious. They have a command of our work — creatively, critically, and technically — and represent the practice when speaking about the work with collaborators and clients. Importantly, they are committed to the health and success of our practice and our culture, dedicating time not just to the advancement of project work but to the project of our practice.
Join us in congratulating them online and in person.
Associate Principal
Claire Fellman
Adrian Fehrmann
Jeremy Martin
Geoff Fritz

Senior Associates
Lydia Gikas Cook
Anthony Fox
Stephanie Hsia
Jennifer Lee Keeter
Christopher Murton
Garret Newton

Associate
Operations
Sophie Allen – Marketing and Communications Manager
Anya Sheldon – Marketing and Communications Specialist
Tiffiney Petherbridge – Operations Specialist