Lydia Gikas Cook
Senior Associate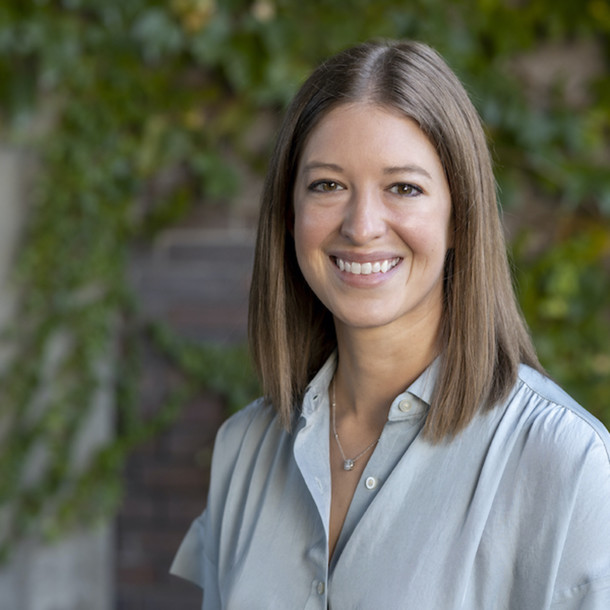 Lydia Gikas Cook is a senior associate at Reed Hilderbrand, where she is engaged in a collection of the firm's prominent cultural, institutional and public projects, including Boston's Franklin Park, the New Orleans Museum of Art's Besthoff Sculpture Garden, the expanded City Hall Plaza and Central Green in Baton Rouge, and the renewed Theodore Roosevelt Park for the American Museum of Natural History in New York City.
Her approach to design is rooted in developing a deep understanding of a site and its history, using this as a generative process to envision new futures for a place that are both embedded and evolutionary. Beyond project work, Lydia is committed to fostering the office's culture of teaching and mentoring new staff through the advancement of initiatives focused on professional growth and development. Outside of the office, she enjoys sharing the firm's work in academic settings by lecturing to classes and serving on design juries throughout the country.
Lydia received a Master of Landscape Architecture degree from the Robert Reich School of Landscape Architecture at Louisiana State University. While at LSU, her academic work focused on how design can respond to environmental vulnerability and support cultural resiliency within Louisiana's dynamic landscape; she served as a research assistant at the Coastal Sustainability Studio, a transdisciplinary research and design studio. She also earned both an MBA and an undergraduate degree in business administration, with concentrations in marketing and management, from Millsaps College in Jackson, Mississippi. A proud Louisiana native, Lydia brings prior experience from the Center for Planning Excellence and Spackman Mossop Michaels in New Orleans.