John Grove ASLA
Principal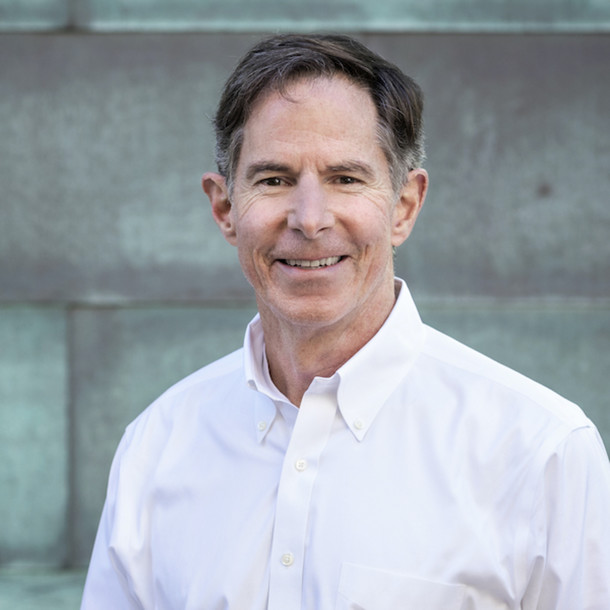 With a painter's eye and craftsman's precision for building, John ties Reed Hilderbrand's design vision to our commitment to the tradespeople who construct our work. John is responsible for many of the practice's most technically sophisticated projects across a broad range of scales and contexts, from the rigorously considered renewal of the landscape at The Breakers in Newport to the $2B Massachusetts General Hospital in downtown Boston. Notable current projects under his leadership include the American Museum of Natural History's Gilder Center, the redevelopment of the Volpe Center with MITIMCO, the Katy Trail Performing Arts Center in Dallas, and the Katahdin Wood and Waters National Monument Contact Station in Penobscot County, Maine.
John is as highly regarded for his client relationships as for his professional mentorship of young designers. He has nurtured relationships with clients who first began working with Reed Hilderbrand in the 1990s, and he has worked closely to coach recent graduates through the design, documentation, and construction process. John advances Reed Hilderbrand's modes of design expression and visualization while also formalizing its technical capacities for construction documentation and quality assurance.
John has always loved to draw and make things with his hands. He grew up in a small neighborhood in Charlottesville, Virginia that abounded with tulip poplars and other children to play with outside. His constant tinkering with the landscape of his model train set revealed a strong early interest in crafting space and landscape. He earned a BA in Studio Art and Environmental Science at UVA, followed by an MLA shortly thereafter. He then moved to Boston, working at SWA Group, Child Associates, and Hargreaves before joining Reed Hilderbrand in 1999. In his free time, John loves to fish and draw, pastimes that require many of the same careful observation skills essential to a landscape architect.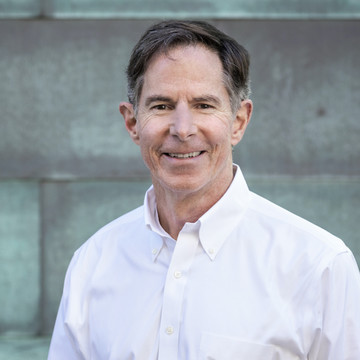 download cv